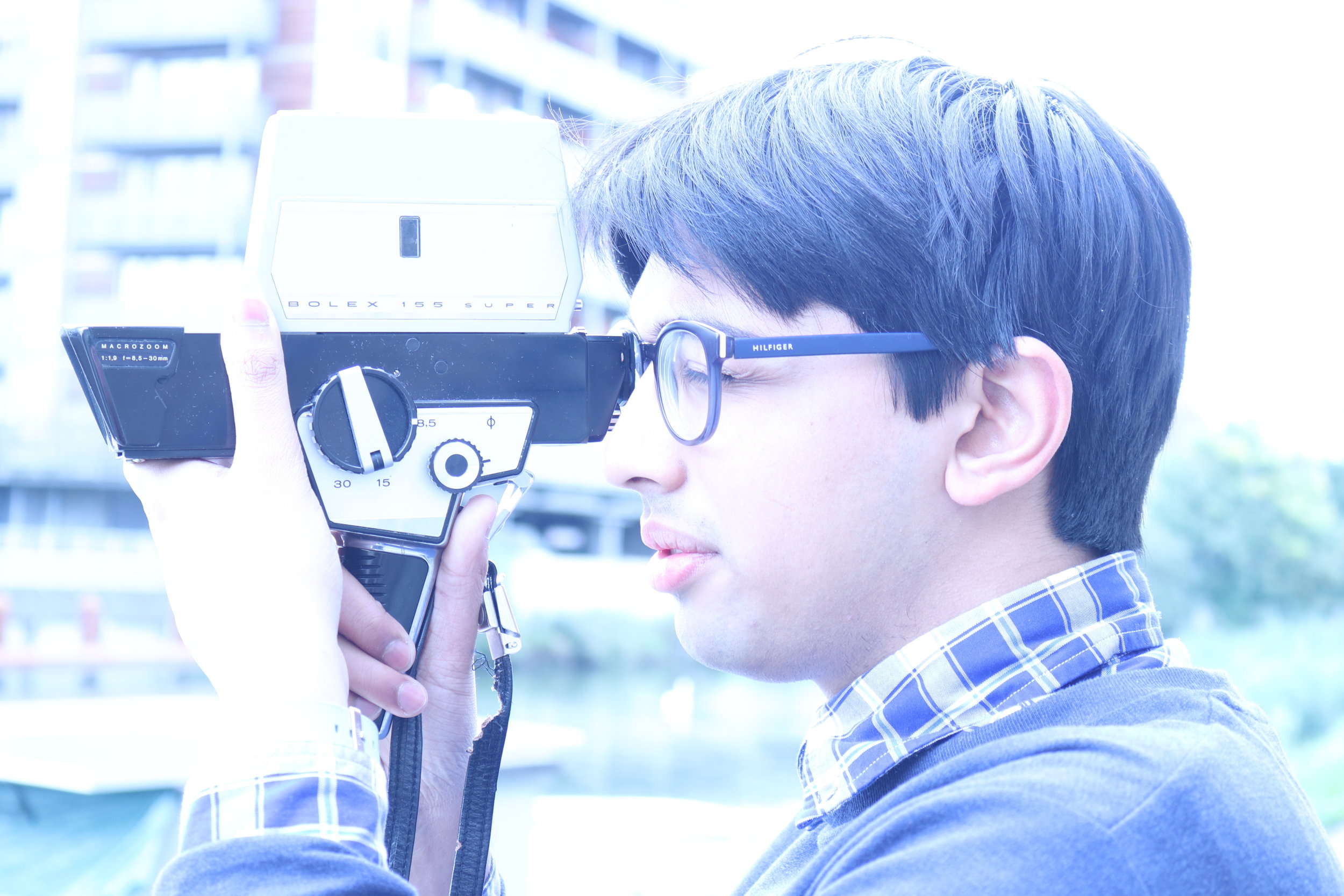 Our First ever 'Trainee In Focus' looks at Oniqur Rahman, the 16 year old film producer and founder of Future 16. We spoke to Oniqur to get more of an insight into his world of film.
What do you do?
"I am a Film Producer and founder of a production company called Future 16. I have recently started making music videos as I believe a voice can take you so far, but visuals can take you further and I have already started working with music trainees. I believe there are no barriers in film"
Why did you start Film?
"It all started when I was 8 years old and I watched ET. I fell in love with it, the story, the visuals. The Film connected with so many people on so many different levels and this is something I am determined to achieve with my work.
My uncle then bought me a VHS camera and I have shot over 200 films with it! My passion for Film continued to grow from then on and when I was 11 years old, I won best film at the Apple Film Festival. I then started Future 16, which is a production company specialising in short film."
What are your aspirations?
"I dream of longevity, I want to make films that can shape and change a generation like those that have done before. I love Japanese films because they always have a strong story and it is this that I want to show in my work; a story that can make people treat others differently.
I would love to win a BAFTA but my biggest dream is to win the BFI lifetime achievement award. I never put credits on my work. I believe that if you put your name on something, you own it, whereas if you do not put your name on it, it belongs to everyone."